Tup Kaek Sunset Beach Resort
Refresh your body Relax your mind
Is an undiscovered paradise. Surrounding by exotic landscape and awash with natural splendor of Tup Kaek Beach, Krabi province, Tup Kaek Sunset Beach Resort is nestled discreetly in next to the pristine white sand of 1km Tup Kaek Beach, in the vast tropical gardens, which is the perfect retreat your bodies and mind.
This is the ideal setting at Tup Kaek Sunset Beach Resort, tourists can awake to the resort own private beach, spend your days enjoying eco-water sport, open-air mountain stream bathing, cooling off in the swimmers island haven, or simply relaxing by the waters edge.
For the more adventurous, they can try exploring the counties nearby islets and waterways in the uninhabited "islet forget", visit local fisherman, take a short trip to the small outer-lying tropical island.
Accommodation
The 80 unit tropical style which fully facilities in stand alone bungalows and building with natural beautiful landscape look out over the pristine beach, crystal clear sea and against the backdrop of the mountains which shelters the resort and provides its unique privacy.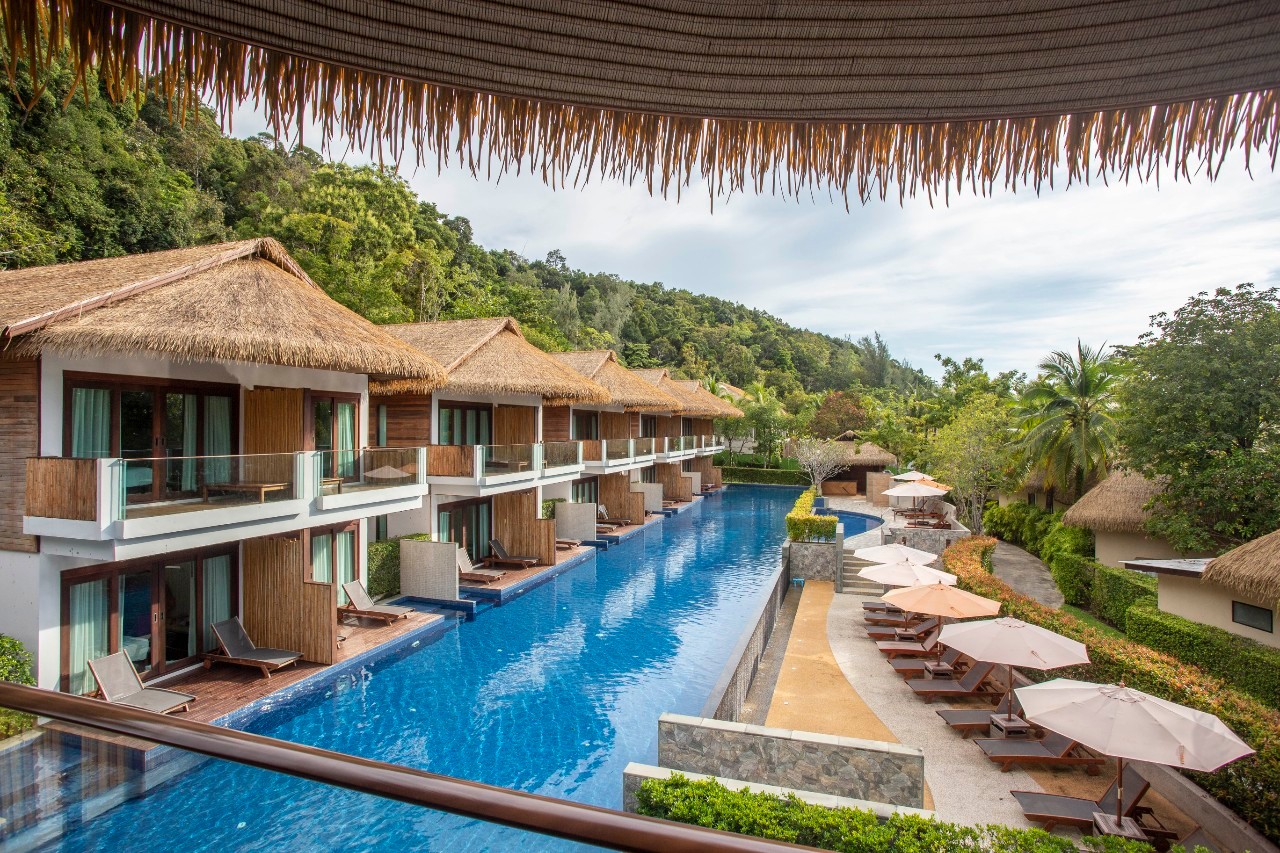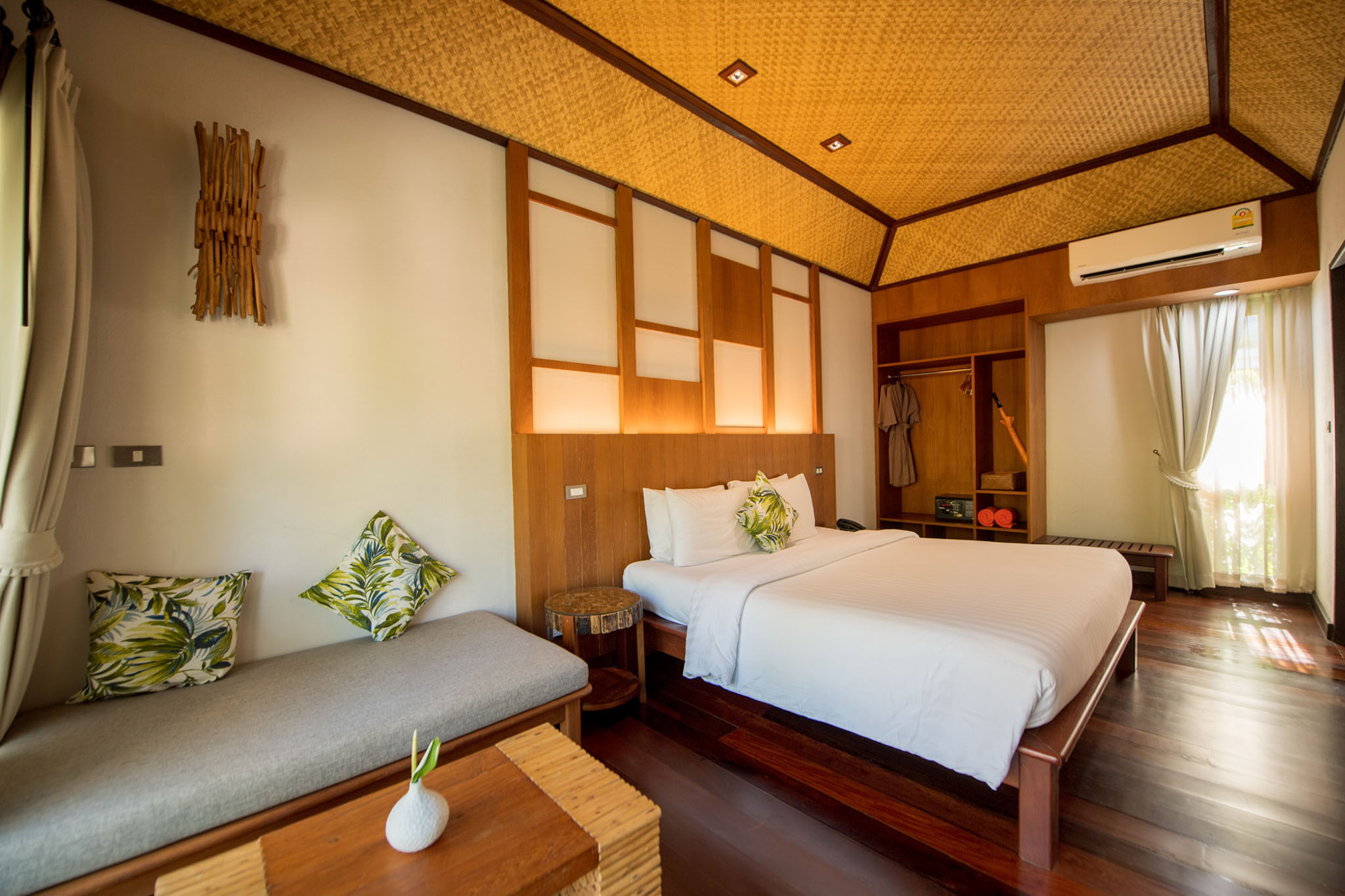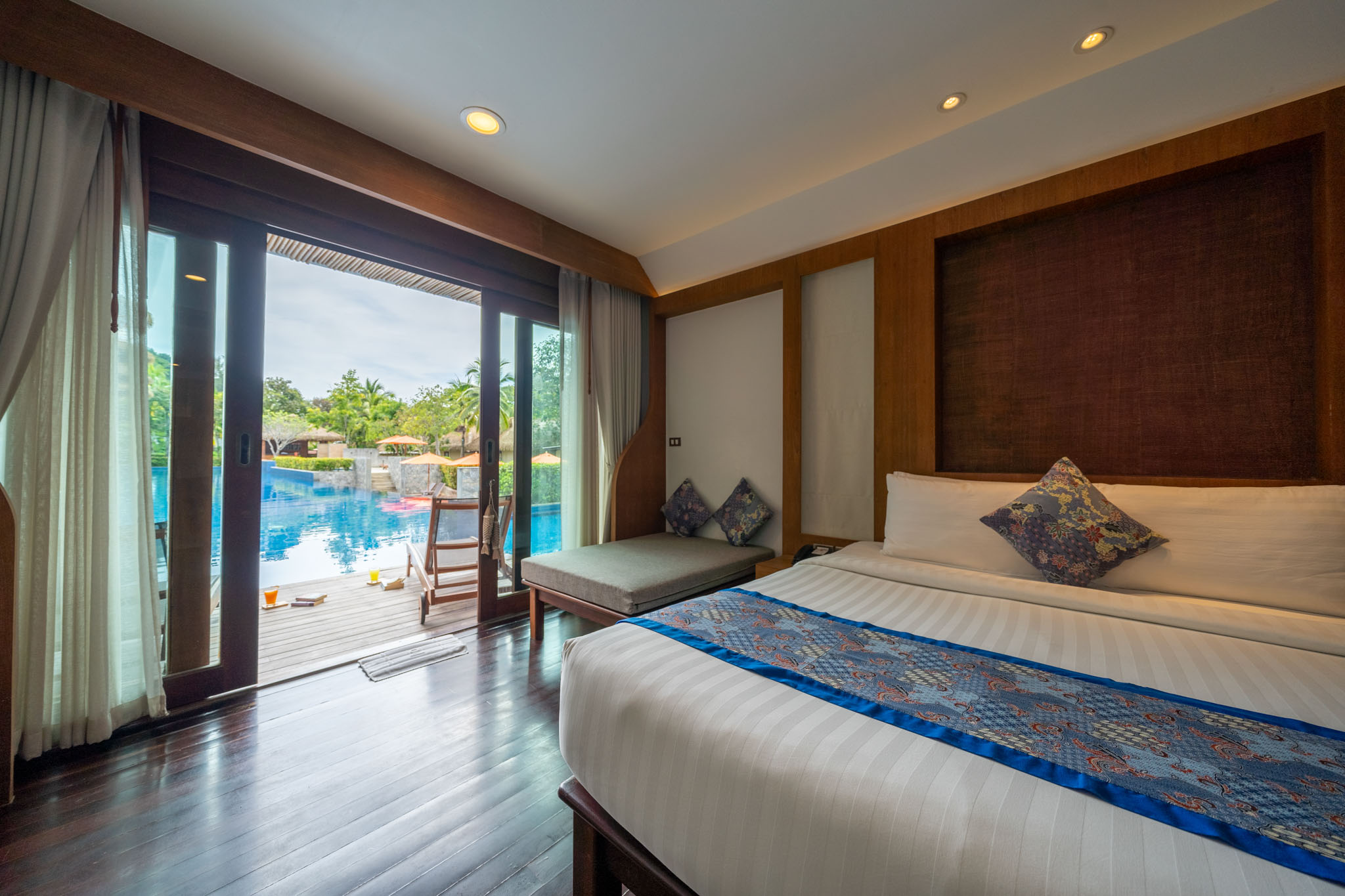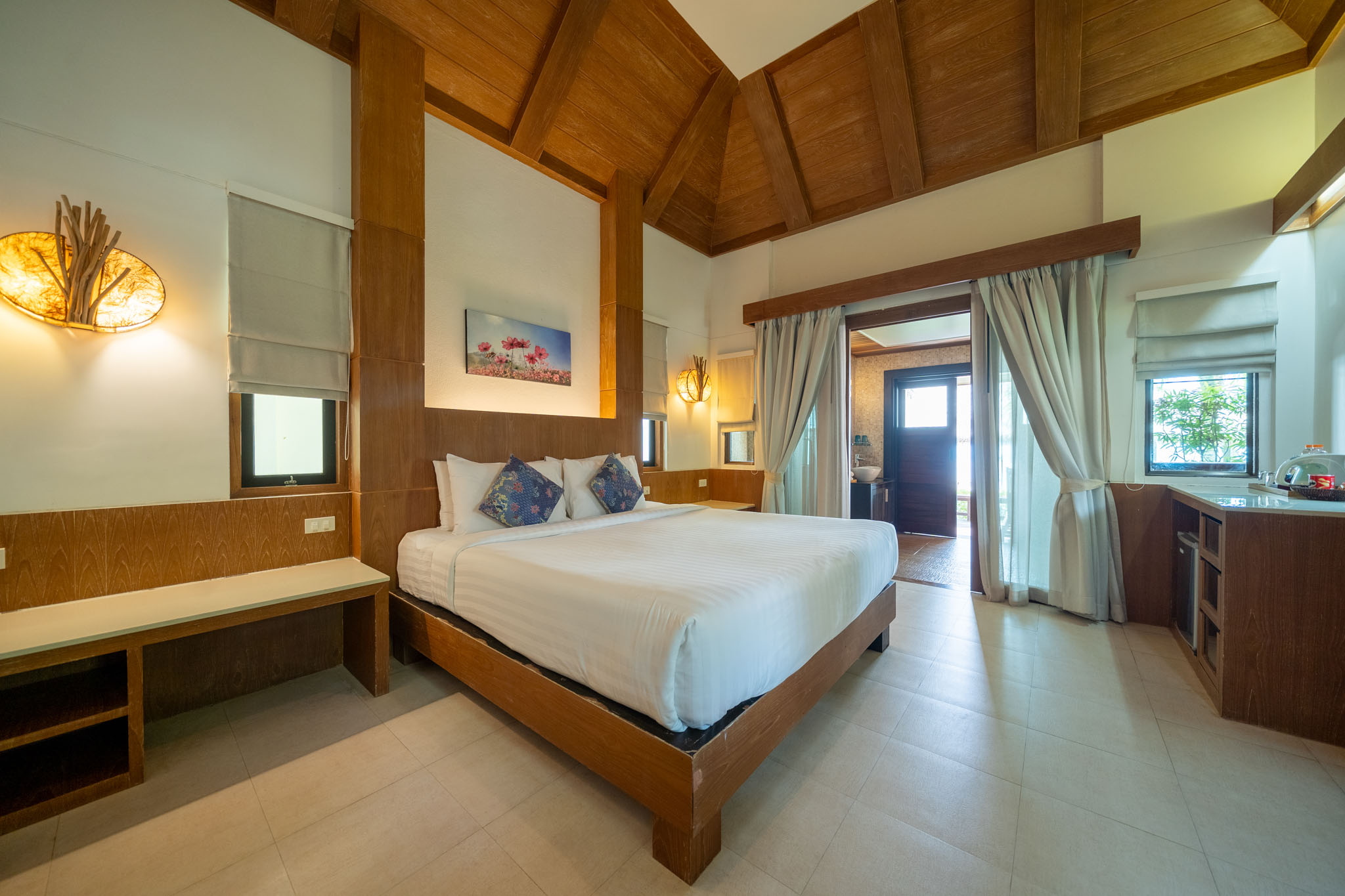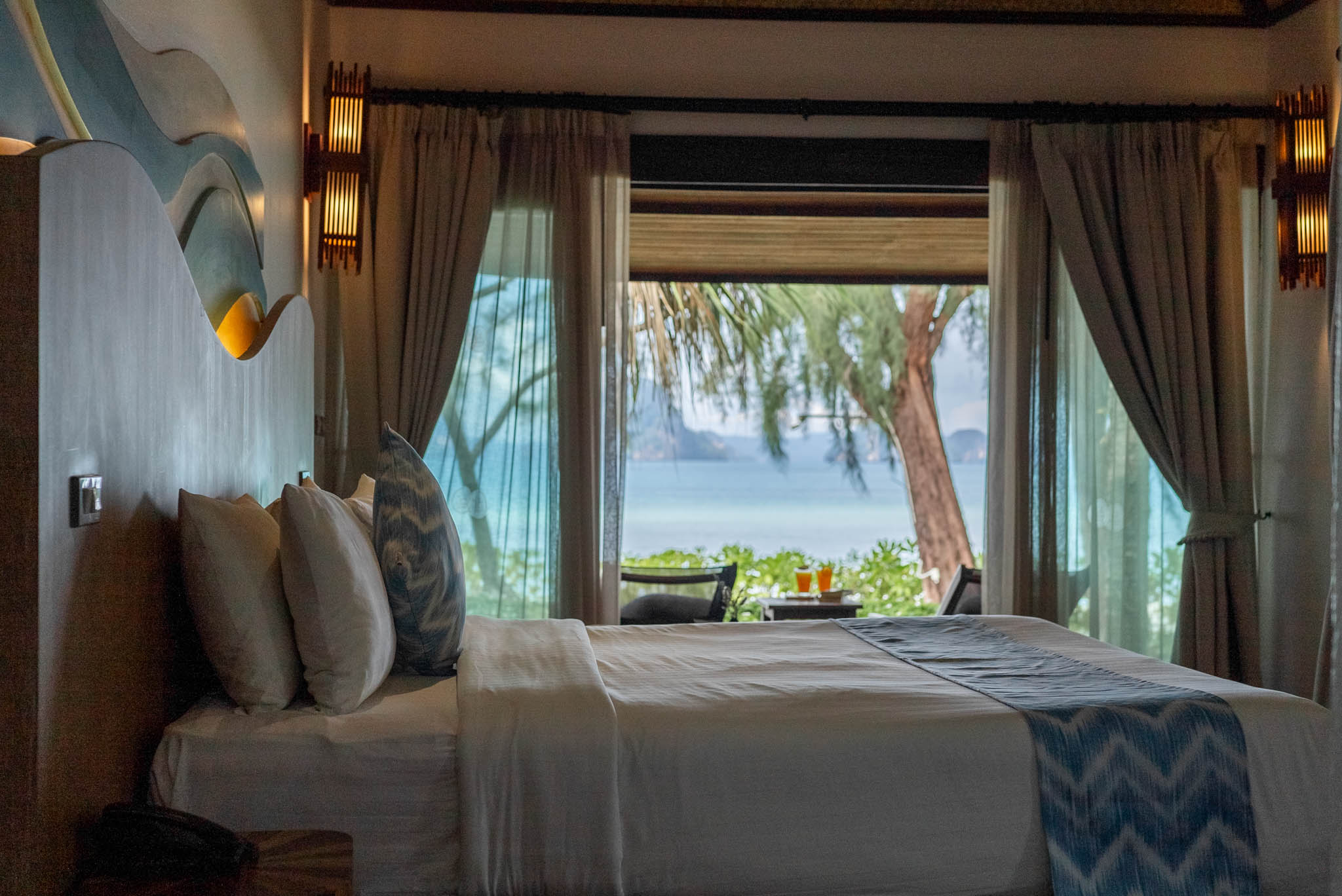 Deluxe Pool View
Deluxe Garden Cottage
Deluxe Pool Access
Deluxe Jacuzzi
Deluxe Beach Front