Red Leaf Bar
"Red Leaf Bar" a beachside dining for a casual but unforgettable experience, offering our unique cocktails, wine, beer, spirits, mocktails and soft drinks. Order a snack or lunch for a relaxing afternoon and then have dinner while enjoying the ocean view memories nice sunset. Open daily, weather permitting.
Opening Hours
Cuisine: Thai and International
Hours: 11:30 - 23:00 hrs.
You Might Also Like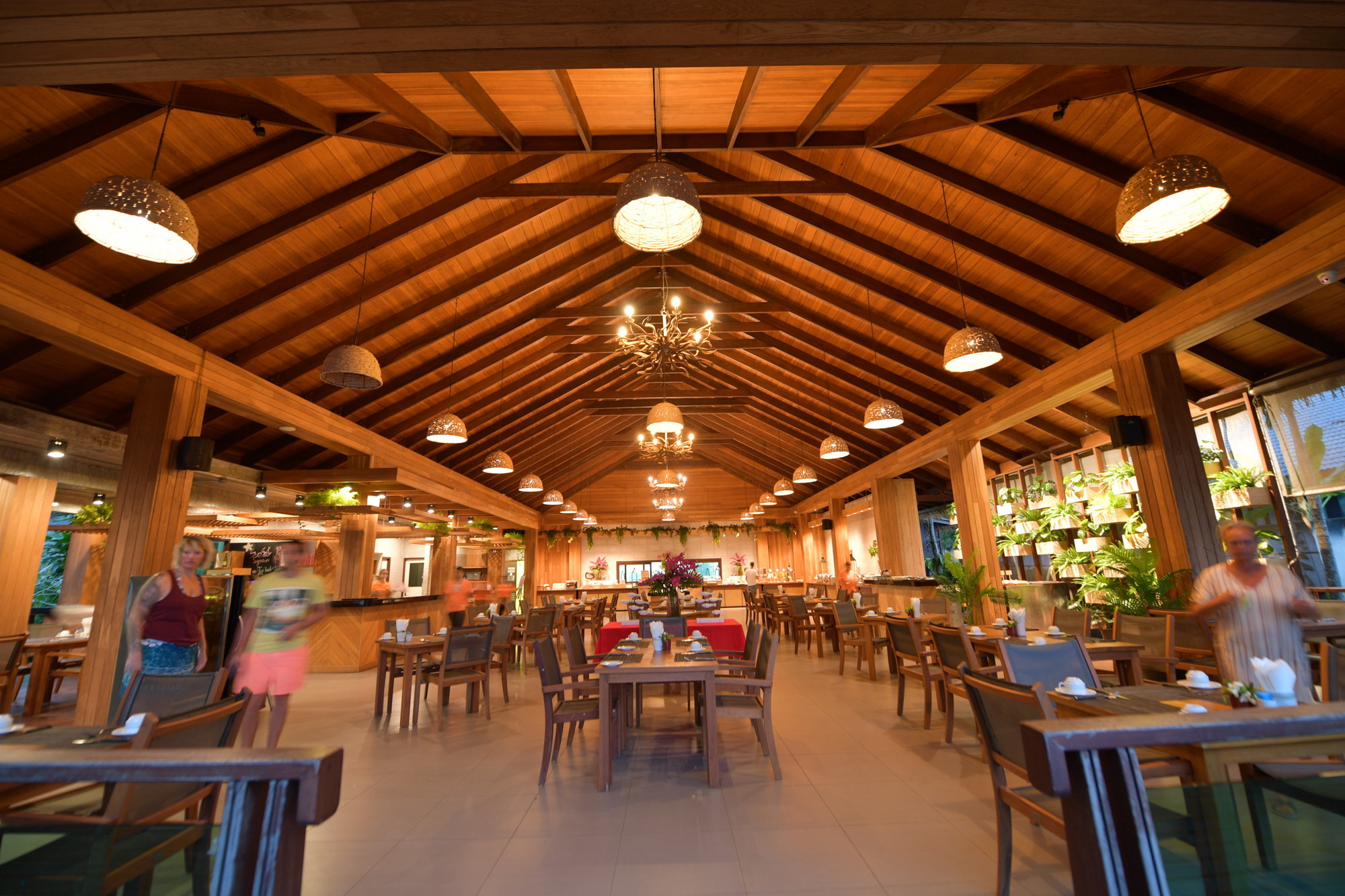 Sunset Restaurant
Sunset Restaurant offering dining with wonderful ocean views ine decoration with the high...
Explore